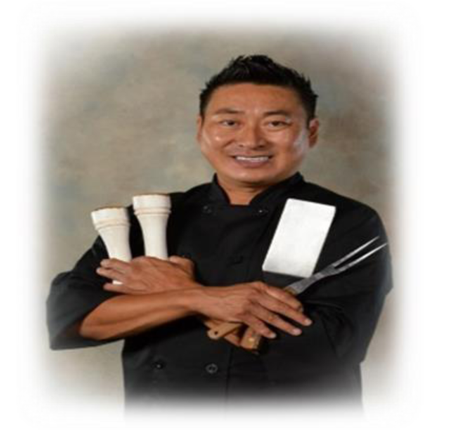 The founder, Timmy Nguyen, arrived in Oregon penniless in 1984 with his parents and 8 siblings from Vietnam
A year later, his father passed away from a heart attack. At the age of 16, he began working as a dishwasher at a local Japanese Restaurant in Salem, Oregon to help his family make ends meet.


He worked hard and observed the chefs and taught himself, imitating their sushi skills and artistry. He put himself through high school and college by working at varous Japanese restaurants further developing his sushi and teppanyaki skills

In 1994 he obtained his Bachelor's degree in civil | Engineering and began working in the field. By 1996 he saved a little money and was able to open his first sushi bar called "Sushi Factory" in downtown
Portland on Broadway.